Specialists in Customised Solutions
Solution-driven Consulting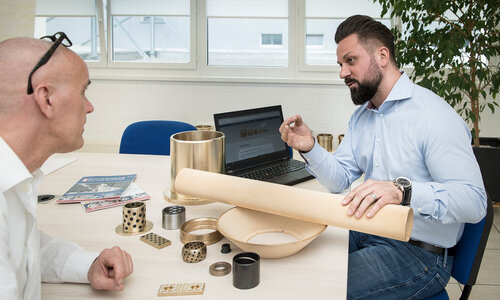 We prioritise an in-depth consultation prior to any application and offer on-site support during the use of our products. Our coating proposals include comprehensive design details and accurate process descriptions. Along with designing, we handle the production of master models, moulding gauges, and the entirety of the moulding device.
Process-optimised Engineering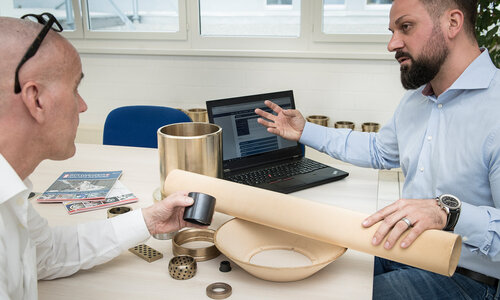 A practical production setup requires efficient and lean processes to achieve the desired result. Our team can assist you in setting up new production lines or optimising existing ones. We combine our experience from a wide range of projects with a structured approach - for sustainable progress and success.
Passion for Innovation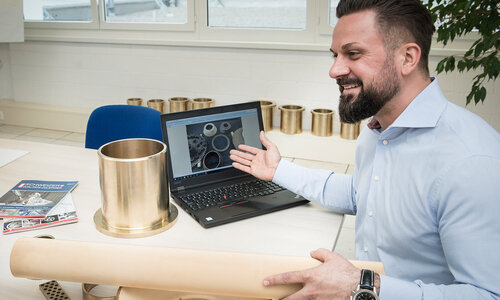 We are a team of experts who use our creativity and passion to lead your project to success. We carefully select the approach that best suits your needs and utilize tools such as CAD & PLM software to ensure efficiency. Our manufacturing capabilities include everything from conception and design to the production of simple and highly complex progressive tools and integrated assembly operations.
Our Approach
Once you reach out to us, we'll schedule an initial meeting to assess your needs and requirements. During this conversation, we'll determine if there will be any costs associated with the consultation (see point 3 for more information).
Based on your requirements, we then carry out an assessment and ensure the project is feasible.
No charge will apply for the initial consultation if you decide to proceed with the project, However, if a fee-based consultancy mandate is required beforehand, we'll draw up a consultancy agreement.
Once the consultation phase is complete, we'll produce the products and deliver them to you.
Your Advantages
Benefit from our many years of experience in the fields of:
Plain bearing technology
Sintered filter and silencer technology
CNC contract manufacturing
Product development
Digitisation
We work closely with our customers to create materials in our laboratory that provide the best technical and economic solutions. Our research on materials is applied to improve our standard and specialized products. We assist you in the product development, design, and manufacturing processes.
Our production is equipped with the latest mixing and dosing technology. Customised products and special packaging sizes can be produced by computer at no extra cost. Our laboratory is equipped with state-of-the-art measuring equipment that constantly monitors all quality parameters of our products. Our high-quality standards are ensured by our DIN EN ISO 9001 quality management system.